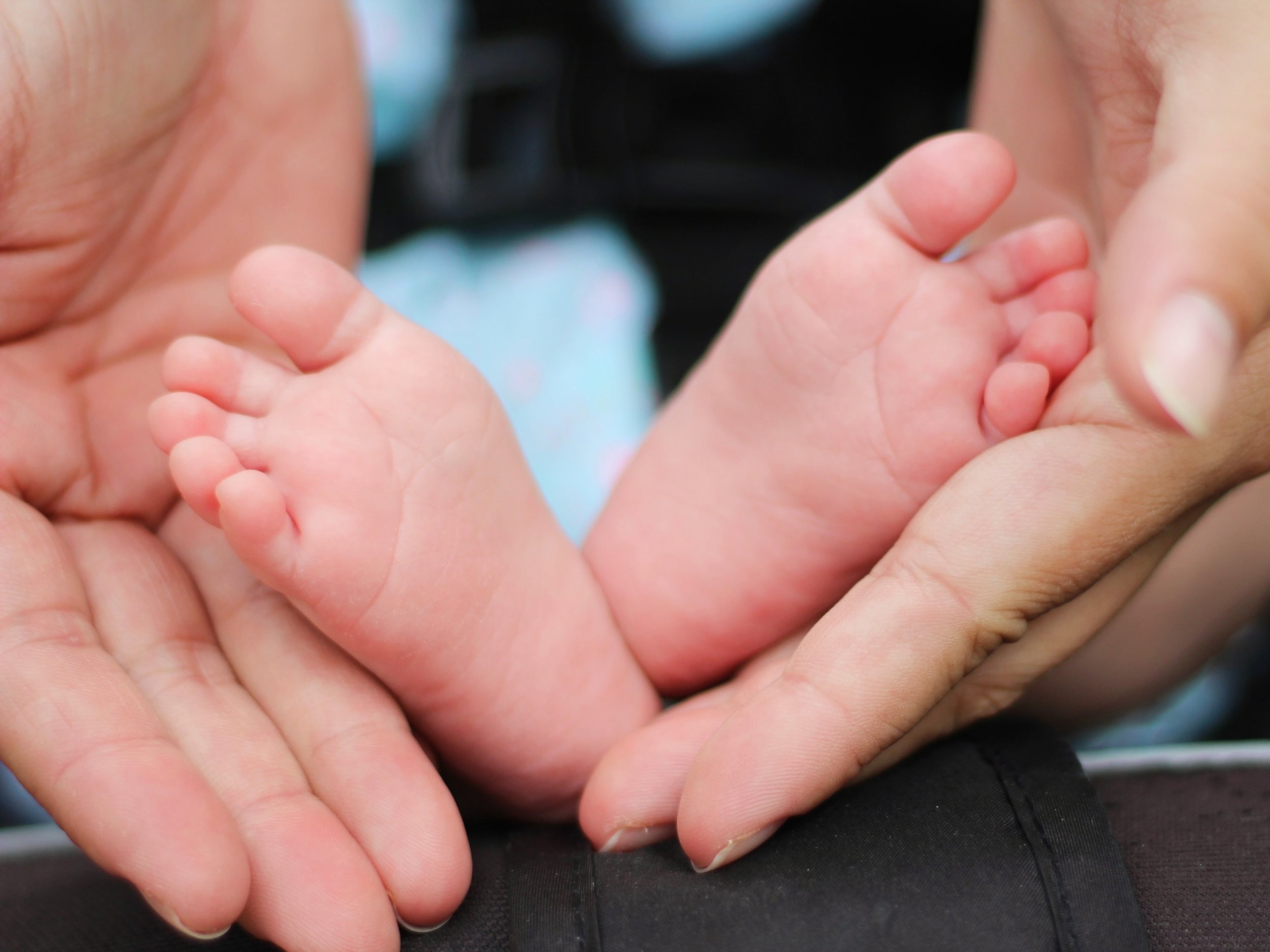 Adoption Center of San Diego was established in 1987 as a non-profit center of San Diego, registered with the California Department of Social Services, with the ability to provide counseling, local community referrals, education, and complete adoption facilitation. Our program is very different than most adoption providers in which we work with families and birth parents to educate, support, and facilitate open adoptions in the San Diego and Southern California region.
Adoption is changing and thankfully, secrecy and shame are being replaced with openness. This openness allows women to make their own adoption plan with dignity and respect, and can also be a loving, empowering choice for a women. Open adoption gives birth parents peace of mind that their children have the family life they have always wanted for their child. Adoption can also seem like an overwhelming process to prospective adoptive parents. We know that one on one, hands-on support and adoption education benefit our adopting families. We offer education workshops and monthly support groups to our adopting parents.
Our triangle is a symbol of the spirit of Open Adoption. All members of the triad: the adopting parents, birth parents and the adoptee are honored together as partners in adoption. We remain focused and committed to Championing Open Adoption in our community and ensuring, to the best of our ability, that each of our Waiting Families receives the utmost care and support as they journey through the adoption process, and our Adoptive Families receive the support, care and resources to continue this journey of open adoption.
Sarah Saccone-Lanza
Sarah serves as the full-time Director for Adoption Center of San Diego. For the past six years Sarah has served as the Director of Lamb of God and has also been intimately involved in many of our adoptions. Her wealth of adoption knowledge, experience and crisis pregnancy expertise made her a truly natural fit to transition into the role of Executive Director of the Adoption Center of San Diego. Utilizing her Bachelor degree in Sociology from California State University of San Marcos, she worked as a counselor of homeless youth in a shelter-home atmosphere for nine years. She has served on a number of mental health non-profit boards, been a long time volunteer for San Diego Hospice, and spent time teaching children in East Africa. Sarah daily gives witness to her passion for women in crisis pregnancy through the gift of adoption, as well as helping adoptive parents complete their family.
Kara McGill
Kara has joined the Adoption Center of San Diego in June, as the new Program Coordinator. She has a Masters in Organizational Leadership- Leadership Mentoring and Coaching, and a Bachelors in Business Administration- Management. She is passionate about seeing families become whole, women seeking adoption and aiding in the adoption process in whatever capacity she can. Her administrative and organizational skills will assist Sarah, the new director, as they continue to pave the way for Open Adoptions in San Diego. Kara served in Africa for two years as the Principal of an International School seeking to work along side locals, children and parents to open the doors of education in the region she worked in.
Sarah Jensen-Elhoff
Sarah Jensen-Elhoff has served faithfully as the Adoption Center of San Diego's director for the last 26 years. In 2019, after careful consideration she decided to retire and serves faithfully as an active board member for ACSD.
Lacy Garlow
Lacy has worked as the Program Coordinator for Adoption Center of San Diego for 10 years and has just transitioned out of her role. We will sincerely miss her but are thankful for our ongoing support in our directors transition.
Our Mission
Adoption Center of San Diego's mission is to create families through the gift of open adoption while serving women in crises or unplanned pregnancies. We support our families and birth mothers through education, love and support.
Our Vision
Our vision is to work at the intersection of crises or unplanned pregnancies to create families through education and support.
Our Strategy
Our strategy for achieving our mission and vision is to facilitate complete open adoptions through support and education.
The Adoption Center of San Diego (ACSD), a non-profit center with an office in California, keeps all client information completely confidential, and your information will only be shared with your consent when necessary and our own staff in order to assist you.